WHAT WE DO
Since the evolution of precision technology, Stutsman has been committed to providing cutting edge products and services, all to help boost our customer's productivity. Whether it's data analysis, a steering system or yield monitor, we can deliver the tools and know-how to continue to progress your operation in the right direction. Precision products aren't just for the technologically savvy either; our Precision Specialists offer support every step of the way. With our commitment to constant employee education, you can guarantee our coaching team can deliver the latest product updates, and industry advancements so you can get the most out of every acre.
Investing in precision tools today, will make for a more sustainable and progressive tomorrow. Meet with our Precision Specialists to see how we can make your life easier. 319.679.2281
GUIDANCE & STEERING
SAVE ON TIME. SAVE ON MONEY. CAPITALIZE ON ACCURACY.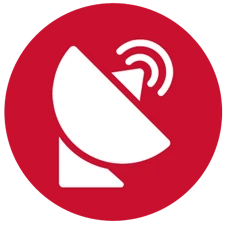 Our guidance and steering line-up is selected with one thing in mind; making your job easier. From minimizing overlaps to maximizing operator running time, we're here to provide a wide range of guidance products to make your time in the field more efficient.

LEARN MORE ABOUT OUR PRODUCTS
PLANTING
MINIMIZE SEED COSTS AND BOOST PRODUCTIVITY POTENTIAL.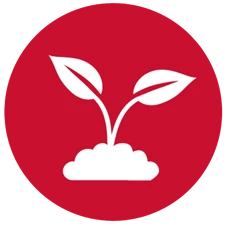 To ensure you are getting the most out of every acre, are you capitalizing on all the factors that are in your control? By integrating planting technology, you can cut down on skips and doubles as well as maximize yields with variable rate seeding. Talk with our Precision Specialists to determine how to amplify your planting productivity.

LEARN MORE ABOUT OUR PRODUCTS
APPLICATION
IMPROVE PRODUCT PERFORMANCE.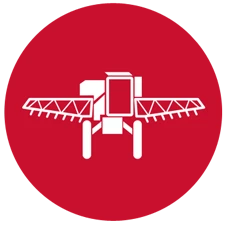 Delivering the right amount of product, to the right place, at the right time, is beneficial for your sustainability goals and ultimately, your bottom line. If you're injecting liquid manure, applying crop protection products or spreading dry fertilizer, we have the technology to boost product effectiveness and your overall cost savings.

LEARN MORE ABOUT OUR PRODUCTS
HARVEST
INSTANT ACCESS TO CROP PERFORMANCE.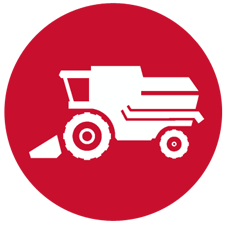 Why wait to study yield maps from behind a desk when you can monitor them from the field? On top of watching your hard work pay off in real-time, capturing accurate data can help you confirm the profitability of your production decisions.

LEARN MORE ABOUT OUR PRODUCTS