There's a reason we have
less than 10% turnover
There's a reason we have
less than 10% turnover
There's a reason we have
less than 10% turnover
THERE'S A REASON WE HAVE LESS THAN 10% TURNOVER
From road warriors to those who value time at home, our drivers are ordinarily out for 5-7 days at a time while enjoying the benefits below. You can decide your number one reason to drive Stutsman!
Midwest, South & West Routes
Vacation Accrual At
Mile One
Health,
Dental &
Vision Insurance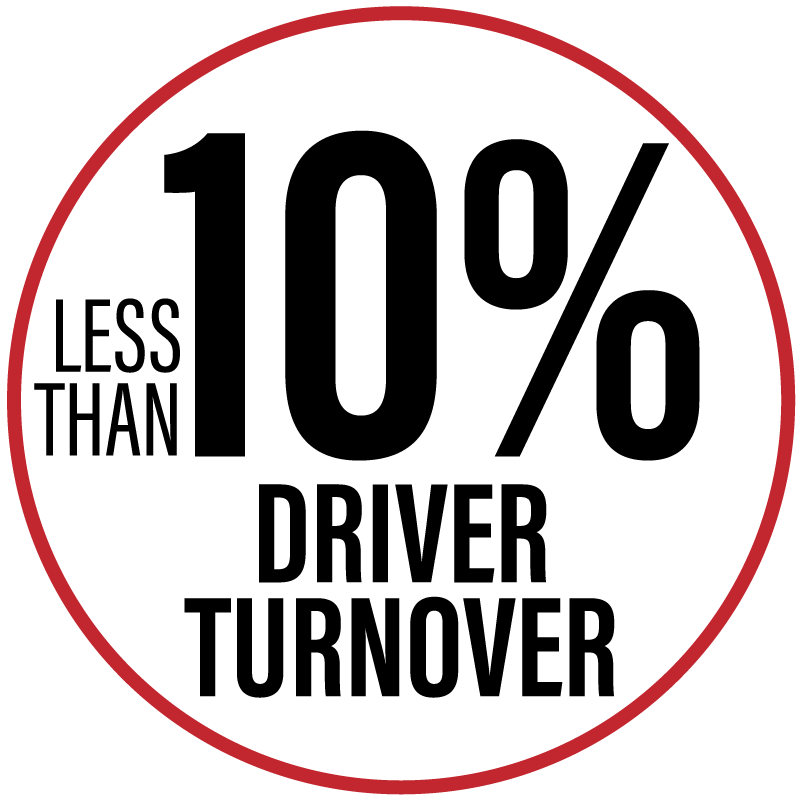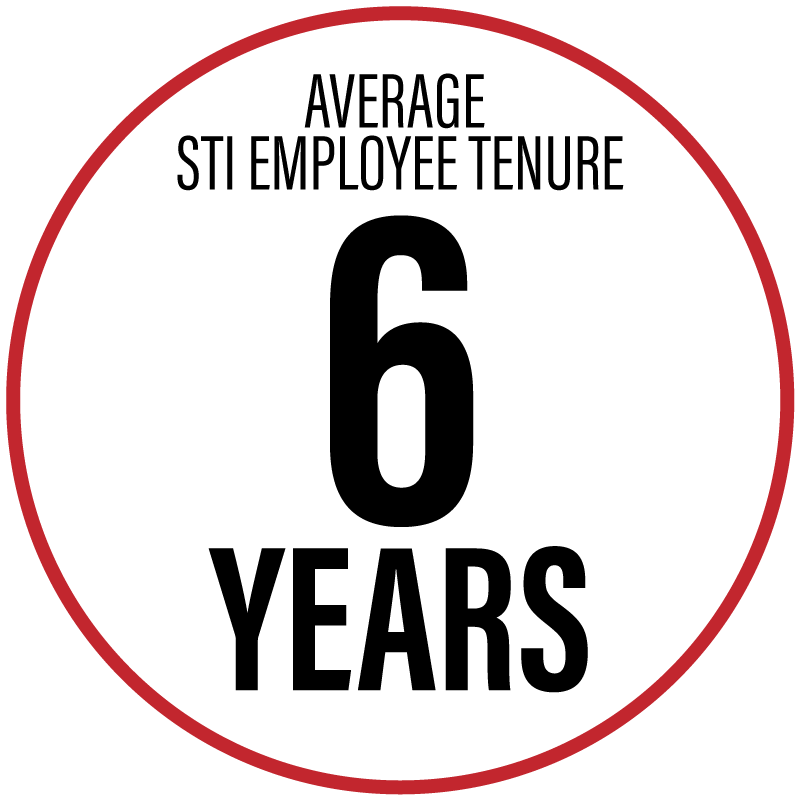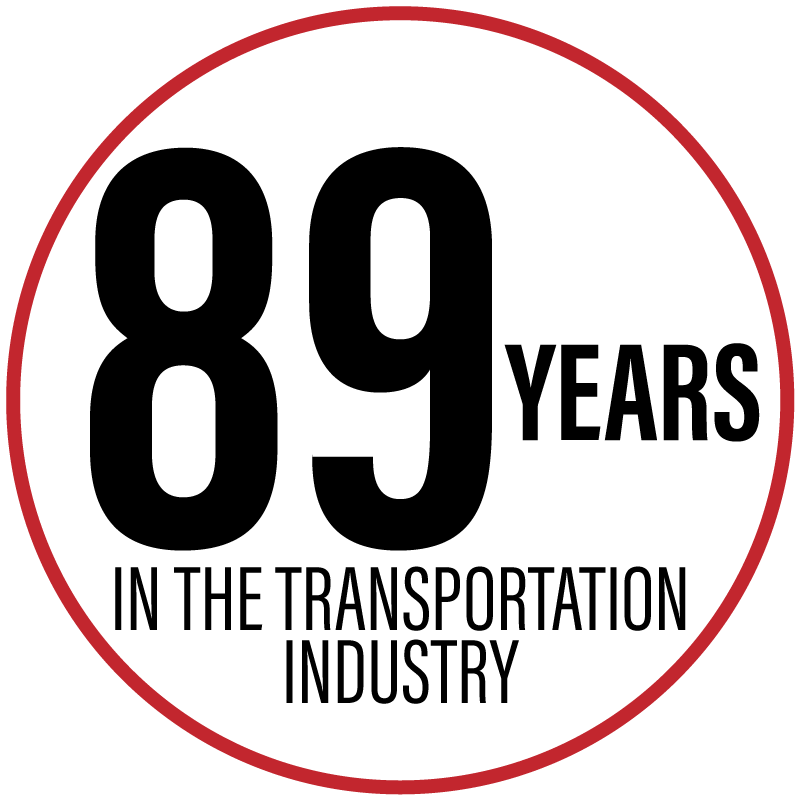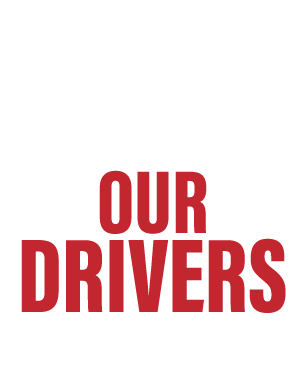 In trucking, it's hard to find a company with good home time and good money. This company is that.
-Mick B., Driver
There's a reason I've driven a million miles for Stutsmans.
-Mike B., Driver
I enjoy driving a new truck and seeing the country!
-Joe K., Driver
Stutsman cares about us as employees and treats us like family.
-Greg S., Driver
People knew me by name after one week. You're more than just a number at Stutsman Transportation.
-Marty W., Driver
Our dispatch team is the best in the nation.
-Leon V., Driver
We're more than just a family-owned business. We're built on service, challenged to exceed expectations and driven to serve our customers for success. Stutsman Transportation, Inc. is a for-hire, dry van trucking company that's been around for over 89 years.
Our dispatching staff has worked for Stutsman Transportation on average of 16 years,
two of which started out as drivers themselves. Not only do they know the industry
inside and out, but they understand what it's like to be behind the wheel.
Craig Schweinfurth | Kyhl Schmidt | Scott Stutsman | Tiffany Pantel | John Mast