THE STUTSMAN DIFFERENCE.
We're more than just a family-owned business. We're built on service, challenged to exceed expectations and driven to serve our customers for success.
Within our eight divisions, you'll find a diverse offering of career opportunities for every interest and skillset.

"I love coming in everyday and feeling like I am an important part of the Logistics team. My co-workers are more than just fellow employees. They are part of my family."
Susan Fountain
Carrier Manager
"Not only do I enjoy working with all of the great people employed at Stutsman's, but I am constantly learning more about the agriculture industry. Both make my job a great experience."
Melissa Ruth
Manure Equipment Assistant Sales Coordinator
"I enjoy driving a new truck and seeing the country."
Joe Keever
OTR Driver
"It's a successful, family-owned business that has treated me well for a long time. They have always allowed me to attend events for our three active kids, even when it meant leaving work early or missing a day if necessary. That's important to me."
Jeff Viner
Billing/Customer Service
"I love that I get to be involved in agriculture and learn from fellow co-workers who are industry veterans. The overall goal of the company is to serve our customers and working with others to achieve that is rewarding!"
Brooke Sieren
Marketing Specialist
"Every day is different but I love that I can interact with everyone from my direct supervisor to the president of the company in any given day."
Stutsman Employee
"Larger companies don't always know you as an individual. At Stutsman, people know you and your name. It's nice to be more than an employee ID number."
Ben Dombroski
Customer Service Manager
"Every day is something different and always presents some sort of challenge. It's never boring!"
Pat Mougin
Operations Manager
"Stutsman cares about us as employees and treats us like family. I love being able to see the beautiful country."
Greg Starbeck
OTR Driver
"Working for a family-owned and run business, I enjoy the people I work with and learning about the broad range of business interests the company has."
Bill Marshall
Safety and Compliance Director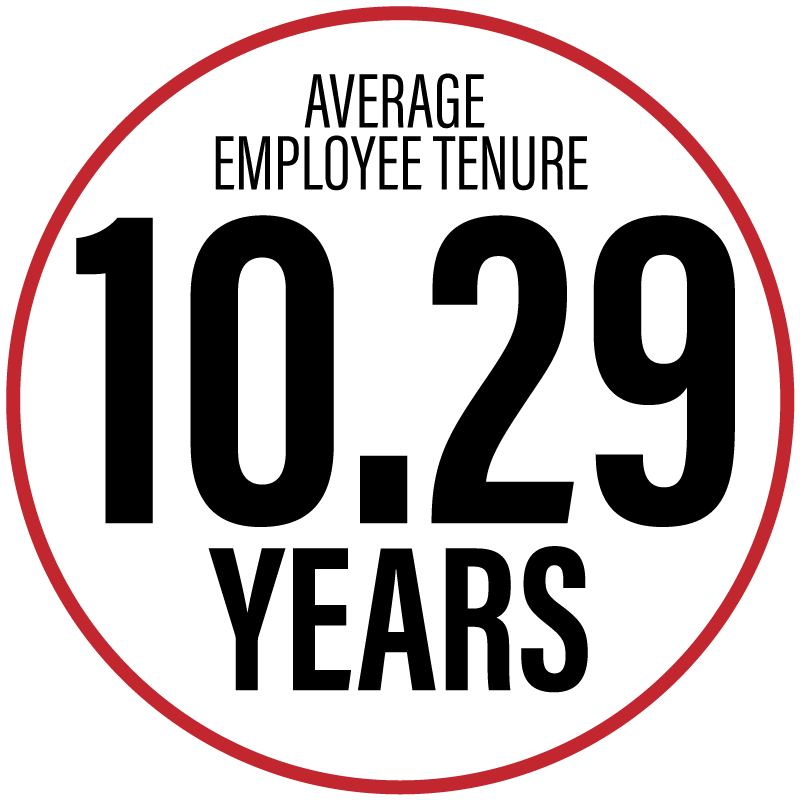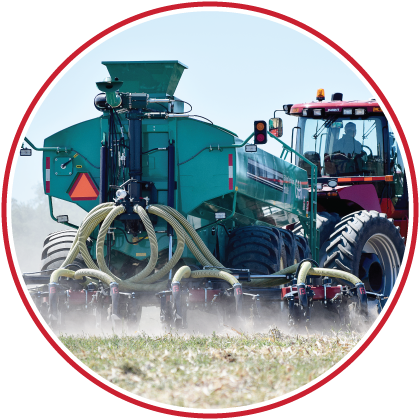 SET THE BAR HIGHER
The agricultural industry's core foundation is based on innovation and adaptation. In order to stay on the forefront of the industry and continue to grow as a company, it is imperative that we remain open to new ideas, concepts and methods with optimism. By being proactive and challenging the status quo, we can continue to move the standard in the right direction.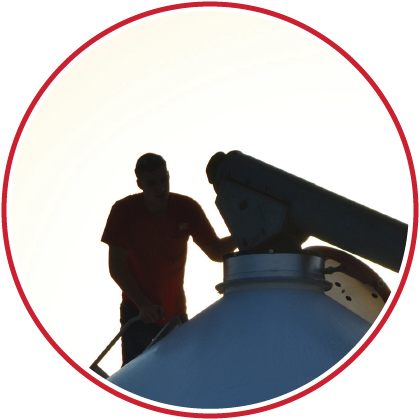 TAKE THE LEAD
No matter the task, no matter the position, we have an attitude of ownership and sense of initiative. The ability to make decisions with the company's well-being in mind, as well as having the accountability to follow through with getting the job done, are traits conducive to success. Taking the lead includes questioning actions that are not consistent with our mission and values.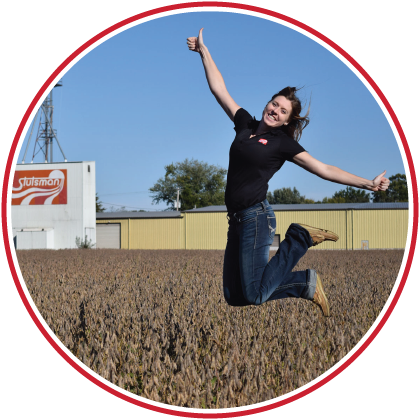 RADIATE ENTHUSIASM
Attitudes are extremely contagious so it is crucial we have ones worthy of catching. By being a "carrier" for optimism and enthusiasm we create an enjoyable and rewarding atmosphere.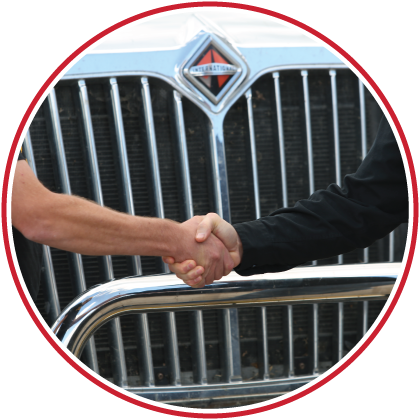 INSTILL AUTHENTICITY
Being authentic is not just about being true to ourselves but upholding integrity in every aspect of life. Being honest, doing the right thing, and holding ourselves accountable in all that we say and do are true measures of a genuine person and company.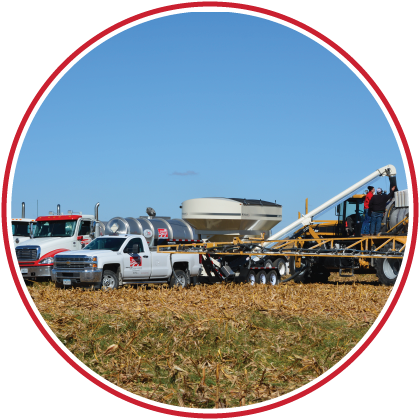 VALUE COLLABORATION
Maximizing teamwork and communication across the entire company is essential to overall success. By keeping our communication open and honest while breaking down internal barriers, we can foster unity, understanding and overall productivity. After all, "If everyone is moving forward together, then success takes care of itself." – Henry Ford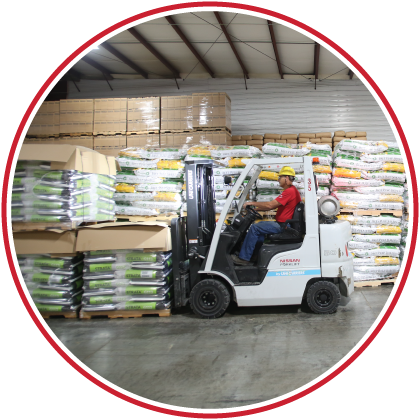 EXCEED EXPECTATIONS
In 1934, Eldon Stutsman made service the cornerstone of the company, and after all this time, exceptional service still defines who we are. Whether it's our co-workers, our vendors, or especially our customers, we are driven to exceed their expectations.