From coast to coast, by road or rail, we're the third party logistics company you can rely on.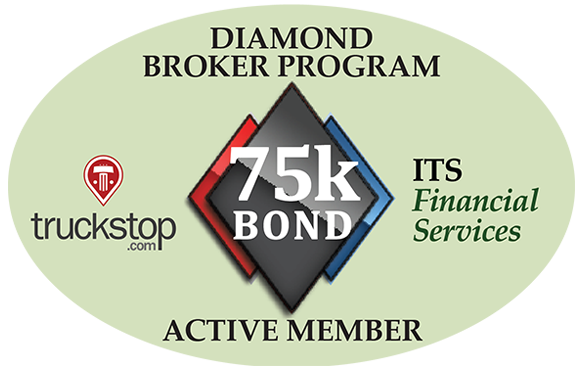 There are only a few brokers that we truly consider business partners and Stutsman Logistics is definitely one of the few! Kirk and the guys are the real deal; they're up front, honest, pay on time and are a pleasure to work with. We're proud to call them a partner.
-Brad Moutrie Trucking LLC
Over the course of several years Stutsman Logistics has earned the opportunity to haul many of our loads. Without question or equivocation, their service is second to none. The sales staff has gone above and beyond what other companies have done. We go to Stutsman Logistics for all our truckload transportation needs. They know our business and we can rely on them to follow the shipment from start to finish with great pricing and service. It is easy to tell that the whole team works together as one so we get the best service. It is truly a pleasure to do business with Stutsman Logistics Inc. They will make you look good.
-John Gardner
Vice President Operation
Dee Electronics Inc
Stutsman Logistics has always provided superior service and follow-up for us. I would highly recommend them for all your transportation needs.
Harold Meredith
GSE Manager
Southern Pride
San Diego, Ca
We have worked with Stutsman Logistics for many years. Our contact, Kirk, is always there to help us if problems arise. They set the standard on being an honest and reliable broker.
Jared Zimmermann
Operations Manager
Z-Line Ltd
Contact Us
We're more than just brokers, we're your partner in business; experience the Stutsman difference
319.679.5294